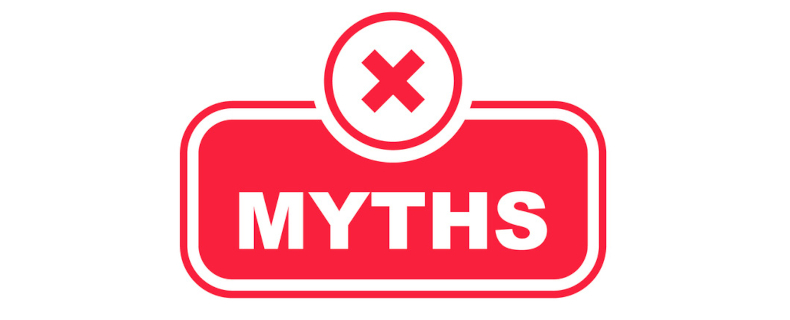 San Francisco and Marin CA
Dental implants are the most advanced and natural tooth replacement method currently on the market. Designed to look and function exactly like natural teeth, many people are turning to dental implants — which can last a lifetime — to restore their smile.
But despite dental implants being all the rage in the dental world, many people still have misconceptions, or misinformation, about them. These myths can be easily debunked with a little research. If you're considering dental implants but have reservations, our San Francisco implant dentist has compiled a list of 3 myths we can bust to help put your mind at ease. Read on to learn more.
Myth 1: The implant procedure is long and painful
Implants take time, but they're well worth it. Our dental implant professionals in Marin take all the necessary precautions to keep our patients at ease, comfortable and safe during treatment. We use a local anesthetic when placing the implant screw in the jawbone. Since this is oral surgery, patients can expect some soreness and mild discomfort after the procedure. Usually, these symptoms can be managed with an over-the-counter pain reliever.
Our implant dentists will provide specific care instructions once you're ready to return home to help you minimize any chance of postoperative complications.
Myth 2: Implants don't look or feel real
Quite the contrary! Dental implants are specifically designed to look, feel and function like natural teeth. In fact, no other method of tooth restoration even comes close to how realistic a dental implant is. The titanium post that our implant dentist will insert into the jawbone stimulates the bone just like a natural tooth root. The jawbone eventually accepts and fuses to the post, and a customized dental crown is fabricated to top it. This crown will provide a natural tooth appearance, matching neighboring teeth in color, shape and size. Unlike dentures that can slip and slide in the mouth, dental implants are permanently anchored into the jawbone. This means implants won't interfere with patients' speech or what they can eat.
Myth 3: Dental implants are overpriced
Implants aren't cheap, and they may or may not be covered by dental insurance plans. Other tooth replacements will need to be repaired or replaced every 10-15 years. With proper care, dental implants, on the other hand, can last forever. This makes implants the more cost-effective choice.
Implant Dentists in the Bay Area
Don't let a few myths keep you from considering and asking about dental implants. They are safe, effective and have repeatedly proven that they offer the most bang for your buck. To learn more about dental implants, or to schedule a consultation, call our experienced Bay Area implant dentists at (415) 799-3900.