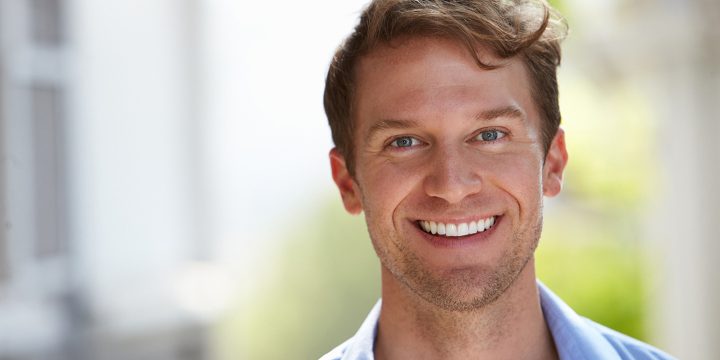 San Francisco, Marin, and Oakland, CA
Are you dissatisfied with your smile? If the answer is yes, and you need multiple cosmetic dental treatments to reach your desired goals, then the cosmetic dental professionals at Glen Park Dental can perform a smile makeover.
What is a smile makeover?
A smile makeover is a comprehensive treatment overhaul that changes the entire look of your smile while considering the following factors:
Facial appearance
Skin tone
Hair color
Condition of your teeth, gums, and lips
Oral health
Treatment Plan
We also comprise a treatment plan in conjunction with any smile makeover, which will achieve your aesthetic objectives while also giving special attention to your oral health, overall health, financial situation, and schedule availability.
Paying for your smile makeover
The treatments performed as part of a smile makeover can be scheduled at intervals, easing the burden on your wallet, as you can pay for each procedure as it occurs rather than all of them in a single lump payment. We also offer interest-free financing to help make your smile makeover affordable.
What can you expect from a smile makeover?
A smile makeover is a complex and highly involved procedure that should be customized to meet the needs and desires of every individual patient. If you want a smile makeover, your cosmetic dentist should evaluate the condition your teeth, gums, supporting bone structure, and bite and then determine which cosmetic dental procedures are right for you.
What can a smile makeover fix?
A smile makeover can resolve teeth that are discolored, misaligned, loose, chipped, cracked, short or uneven. It also can repair a gap between teeth or replace missing teeth.
You may have any of these cosmetic dental procedures while receiving a smile makeover:
Dental bonding
Bridges
Crowns
Invisalign
Tooth-colored fillings
Teeth whitening
Veneers
Laser gum treatments
Dental implants
and more!
Beautiful Smiles for Life!
Get the beautiful smile of your dreams. Learn more about a smile makeover or any of our specific cosmetic dental procedures by calling our office at (415)585-1500 to schedule an appointment.
Glen Park Dental provides comprehensive, compassionate, quality oral health care for patients in the areas of San Francisco, Marin, and Oakland, California.