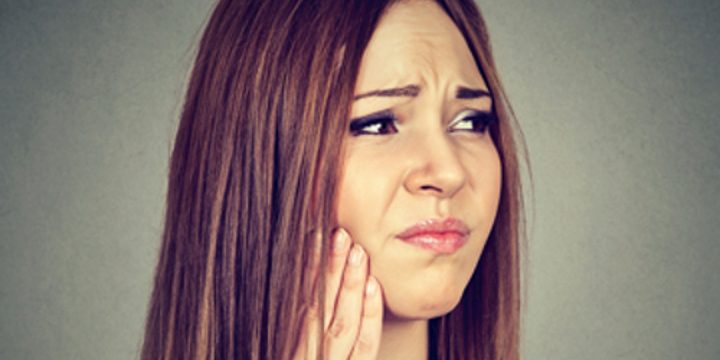 San Francisco, Marin, and Oakland, CA
Forget what you think you know about root canals. At Glen Park Dental, we use cutting-edge techniques and technology to make a root canal procedure as comfortable and convenient as it can be.
What is a root canal?
A root canal can save a tooth from needing to be extracted, even if that tooth has sustained significant damage from decay or injury.
It is the recommended treatment in any case where an infection develops in the dental pulp of a tooth. This pulp contains the soft tissue of a tooth. This soft tissue includes the nerves and blood vessels.
Failing to remove pulp that has been compromised by infection eventually will cause the infection to spread to the tissue surrounding a tooth root. Left untreated, the bacteria in the infection can spread to the jawbone and cause the complete loss of the tooth. An untreated infection can even lead to health complications or even death.
Common causes of a tooth infection include the following:
A tooth being cracked or chipped
Significant decay from a deep cavity
Injury to the tooth
What can you expect during a root canal?
A root canal involves at least two visits to the dentist.
At the first visit, after an anesthetic is administered, the dentist will remove the area of decay or damage and then thoroughly clean the inside of the tooth. This removal entails drilling into the canals of the tooth roots, which is essentially like having a deep filling. A temporary filling is placed in the tooth to protect the tooth and seal out bacteria. In some cases, an antibiotic may need to be prescribed to prevent the infection from spreading or worsening.
At the next visit, the dentist removes the temporary filling and we will prepare the tooth for a dental crown that you will receive in the same visit. The purpose of the crown is to add strength and durability to the tooth and prevent it from succumbing to further damage.
A root canal should only be performed by a dentist with special training in endodontics and significant experience with the procedure. At Glen Park Dental we have the combination of experience and education you want in a root canal. Contact our office at (415) 585-1500 to schedule an appointment.
Glen Park Dental provides comprehensive, compassionate, quality oral health care for patients in the areas of San Francisco, Marin, and Oakland, California.