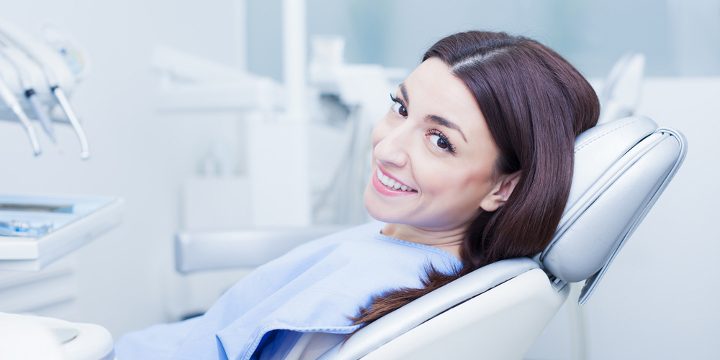 San Francisco, Marin, and Oakland, CA
If you take care of your teeth, your teeth will take care of you. Maintaining a high level of oral health is beneficial to your overall health. You maintain your ability to eat and chew. Furthermore, oral health issues such as gum disease, teeth grinding, and tooth loss can lead to a wide variety of consequences ranging from chronic pain to even an increased risk of cardiac disease.
Keep on top of your oral health by trusting your care to the professional staff at Glen Park Dental. We can provide top-quality, comprehensive oral health care for every member of your family.
Glen Park Dental offers the following general dentistry and preventive care services:
Dental cleanings (adults and children)
Dental examinations (adults and children)
Fluoride treatments
Sealants
MI Paste
Tooth-colored fillings
Gum disease therapy
Custom dentures
Mouth guards and sports guards
Dental implants
Crowns
Bridges
Inlays/onlays
Root canals
Sedation dentistry
Treating the individual
We believe that each patient requires his or her own unique plan of care. As a result, we tailor any treatment or procedure to the needs of the individual, while factoring in oral health and overall health, as well as any pre-existing conditions.
It is important to take a proactive approach when safeguarding your oral health. Providing top-quality oral health care can be expensive; this is because we use cutting-edge technology to perform treatments at the forefront of the dental field. However, preventive care services and early diagnosis will save you money in the long run, as you will avoid needing more intense and costly procedures.
At Glen Park Dental, we also accept an assortment of payment options, including third-party financing with payment plans that can fit almost any budget.
The professional staff at Glen Park Dental treats each patient like family. If you would like to consider becoming part of our family, contact our office by calling (415) 585-1500 to schedule an appointment.
Glen Park Dental provides comprehensive, compassionate, quality oral health care for patients in the areas of San Francisco, Marin, and Oakland, California.