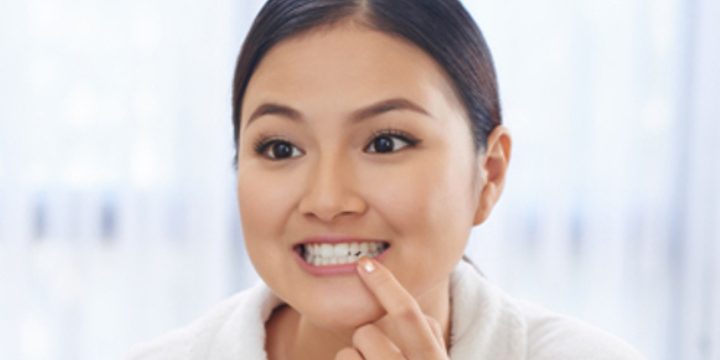 San Francisco, Marin, and Oakland, CA
Protect your teeth against tooth sensitivity by obtaining MI Paste treatments from Glen Park Dental. Part of our program of preventive care, MI Paste fortifies ions that occur naturally in your mouth.
MI Paste is not available for purchase in stores. It only can be obtained via prescription from a licensed dentist such as Glen Park Dental.
How do you use MI Paste?
MI Paste is completely safe. It is a topical crème that you apply to your teeth, preferably immediately after brushing, undergoing a dental cleaning or teeth whitening procedure to desensitize and protect against tooth sensitivity. MI Paste is water-based, sugar-free, and comes available in five different flavors.
MI Paste is easy to use. To apply MI Paste, put a small amount on your finger or an applicator with a cotton tip, then put it on the surfaces of your teeth. You should never use your toothbrush to apply MI Paste.
How does MI Paste work?
Casein phosphopeptide (CPP) is the active molecule in MI Paste. CPP is a compound that occurs naturally, releasing additional calcium and phosphate ions onto your teeth mouth. These ions add additional protection against tooth sensitivity.
Using MI Paste also will not worsen dry mouth, which can be a common side effect of many medications used to treat oral health issues.
Is MI Paste right for me?
Do not use MI Paste if you have an allergy to either milk protein or benzoate preservatives.
MI Paste is completely safe for most patients, including patients who are pregnant, new mothers who are breastfeeding, as well as children under the age of 6.
If you have any questions about MI Paste or other treatments offered as part of our preventive care program, contact our office by calling (415) 585-1500.
Glen Park Dental serves the oral health needs of patients in San Francisco, Marin, and Oakland, California.