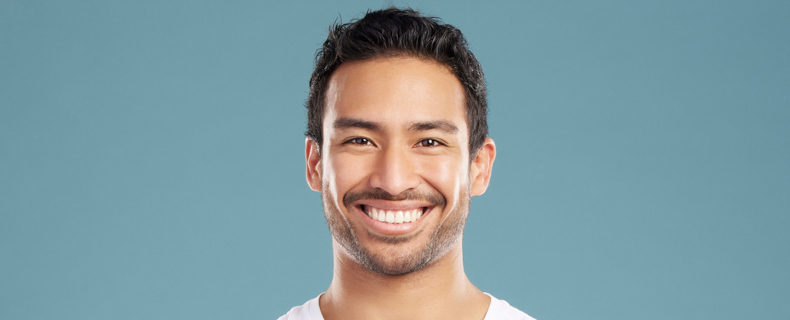 San Francisco and Marin CA
Problems with our teeth, once they begin, tend to worsen and multiply over time without seeking proper treatment. Some dental issues not only impact our day-to-day living, but also our appearance. Have you ever looked in the mirror, or at photos of yourself with family or friends, and cringed at the sight of your deteriorating smile? What does this do to your self-esteem?
You'll be happy to know that advancements in cosmetic dentistry make it possible to resolve a wide variety of aesthetic dental issues you may be living with.
Read on as we examine seven problems that can be fixed by cosmetic dentistry.
Stained or discolored teeth. Your teeth lose their bright whiteness naturally as part of the aging process. Consuming certain foods and drinks or using tobacco accelerates the process.. Professional teeth whitening uses powerful bleaching agents that are not available in store-bought products or treatments to remove years of stains and discoloration, and is one of the best and easiest treatments to resolve the issue. While highly effective, an annual touch-up may be advisable.
Crooked, crowded, misaligned teeth. Invisalign uses multiple sets of transparent plastic aligners that gradually straighten your teeth into a perfect, well-aligned smile. Treatment will take, on average, about 18 months to complete. For patients with mild crookedness, we can install veneers. This won't realign your teeth but creates the appearance of a straight smile.
Gapped teeth. If you have an unwanted gap between your teeth, especially if it has developed between your front teeth, it can be a huge source of self-consciousness. Porcelain veneers or dental bonding are both excellent options to conceal this gap. Your Marin cosmetic dentist can help you determine whether bonding or veneers is the better choice for you.
Unsightly dental fillings. Silver fillings were once the top choice of dentists in years past, but today, composite fillings are preferred by dentists and patients alike. Whereas metallic fillings create obvious dark spots in your smile, composite fillings can be customized to blend seamlessly with your other natural healthy teeth.
Gummy smile. This occurs when too much of your gum tissue shows, obscuring your teeth. Our Marin cosmetic dentists can help by removing excess gum material with a state-of-the-art soft tissue laser.
Misshapen teeth. The shape and size of your teeth frames the appearance of your overall smile. If your teeth are of different shapes and sizes, it can cause an unsightly smile. Dental bonding or veneers can resolve this issue.
Missing teeth. Dental implants or bridges are two of the most popular options for replacing missing teeth. Our cosmetic dentists in San Francisco help your new teeth to look completely natural, feel comfortable, and function similarly to your natural teeth.
Cosmetic Dentistry in San Francisco and Marin California
Cosmetic dentistry is as much about preserving and restoring your best appearance, as it is about preserving your oral health and overall well-being. Glen Park Dental is a family practice, proudly helping patients all across the Bay Area to regain their long lost smiles. Our state-of-the-art facility is equipped with the latest in dental technology, to ensure you have a stellar care experience.
If you want to know more about the various treatment options available to repair your smile, give our office a call at (415) 585-1500 and schedule a consultation today.