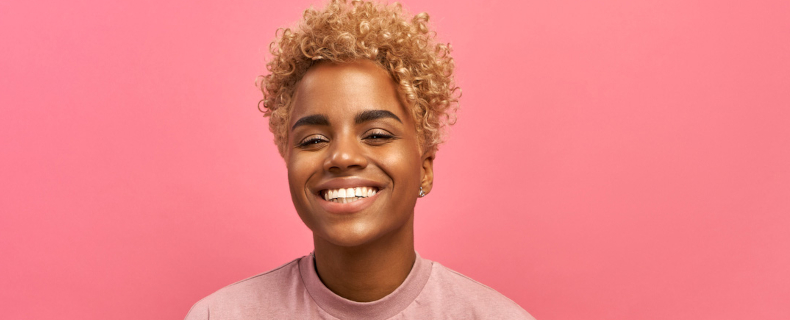 San Francisco and Marin CA
You may feel hopeless when you smile in the mirror and notice multiple issues with your oral health. Whether cracked, broken, crooked, or discolored teeth, your smile can reduce your confidence and self-esteem. But, with your cosmetic dentist's help, you can achieve the picture-perfect smile you've always envisioned for yourself. However, deciding to undergo a smile makeover means conducting thorough research about the procedures and asking the dentist questions during your consultation. So, our San Francisco cosmetic dentists at Glen Park Dental share five questions you should ask your dentist before getting a smile makeover.
What concerns can a smile makeover address?
A smile makeover addresses multiple cosmetic concerns simultaneously. For example, your teeth may have stains, or chips, be asymmetrical, misaligned, or any other combination. Every patient is unique, and not all treatments suit your needs. However, through a smile makeover, our cosmetic dentists in Marin can correct each concern quickly and efficiently.
How long should I expect the results to last?
It's not possible to provide a general estimate of how long the effects of a cosmetic procedure will last. For example, teeth whitening results can last anywhere from a few months to a few years. Veneers, however, can last for decades, depending on well you care for your teeth. In-office bonding performed by our cosmetic dentists in the Bay Area may last 5-10 years. When deciding which treatments are the best investment in your smile, it's essential to consider how long the benefits of those treatments will last.
Will my smile have a natural appearance?
An individualized treatment strategy is necessary for each patient using cutting-edge procedures and the highest-quality materials available. Since our San Francisco cosmetic dental office uses high-quality materials, we can ensure your smile matches in color, shape, and size from one side to the other so that you can flash a seamless smile. Getting a slight enhancement that looks entirely natural for your smile is possible. If you had minor cosmetic surgery, no one might notice the difference. If, on the other hand, you prefer a more dramatic appearance, you might go for distinguishing features such as dazzlingly white teeth that stand out.
How much time will it take for my new smile?
A smile makeover is an involved process that could require multiple trips to the dentist over several weeks or months for procedures. Since not all patients are the same, the timeframe for a smile makeover is challenging to pinpoint. Patients with good oral and overall health conditions may experience better procedures and faster healing than those with poor oral health. Therefore, discussing time constraints with our Marin cosmetic dentists is essential. Our team may be able to finish your smile makeover by your stated deadline.
Smile Makeover in Marin, Oakland, and San Francisco, California
It's great to have a new smile, and it's possible now more than ever through cosmetic dentistry procedures and a customized treatment plan. Before starting a treatment or procedure, arm yourself with as much knowledge as possible before making your first appointment so that you can move forward with self-assurance in your choice. Then, contact our Bay Area dental office, Glen Park Dental, to schedule a consultation. Please call us at (415) 585-1500 or contact us online to begin your journey with a new smile today!